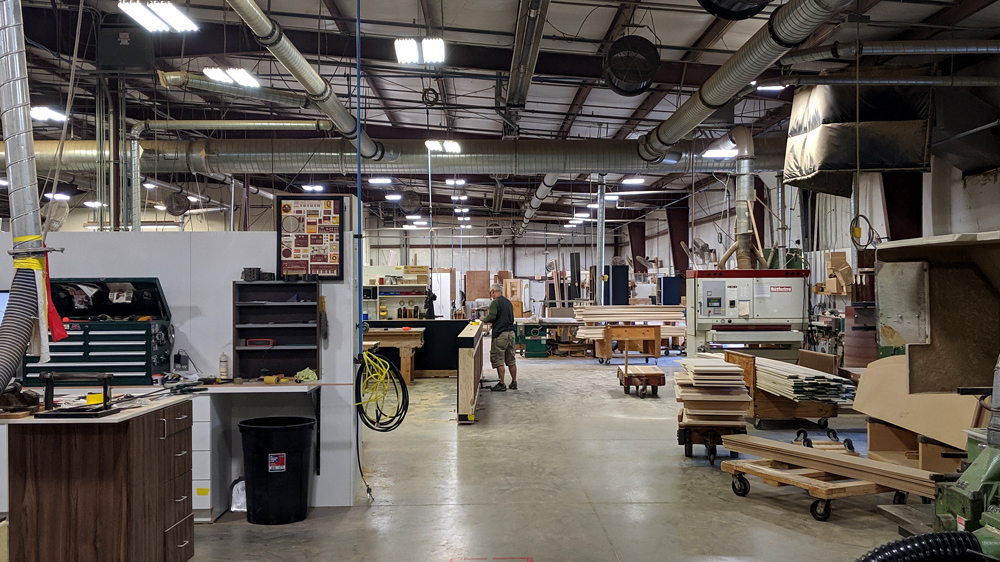 At RCS we believe in change, continuous improvement and "growing people". We find value in fostering a partnership with our clients to create a positive outcome and a lasting relationship. RCS challenges the traditional ways of business to build a company that is more than just a supplier, but to be a driving force in the millwork industry.

RCS is a national architectural Millwork manufacturer serving clients throughout the continental United States. With production facilities across the Midwest, we have established ourselves as a premier millwork operation providing complete planning, manufacturing, design engineering and support services for our clients.

We specialize in crafting beautiful commercial interiors for the hospitality, athletics, corporate, education, entertainment, food service, government and healthcare industries/sectors. Since 1966 RCS has transformed spaces across the country and continues to bring the highest quality millwork to its clients.
contact us